Next Article »
« Back to Industry News
---
NZ's top CIOs - who made the list?
Fisher & Paykel Healthcare's Nicholas Fourie top the top spot in this years CIO50 rankings, which were revealed in Auckland last night.
The vice president ICT at the Auckland-based medical device maker has overseen 38 "large-scale digital projects" in the last two years as the company.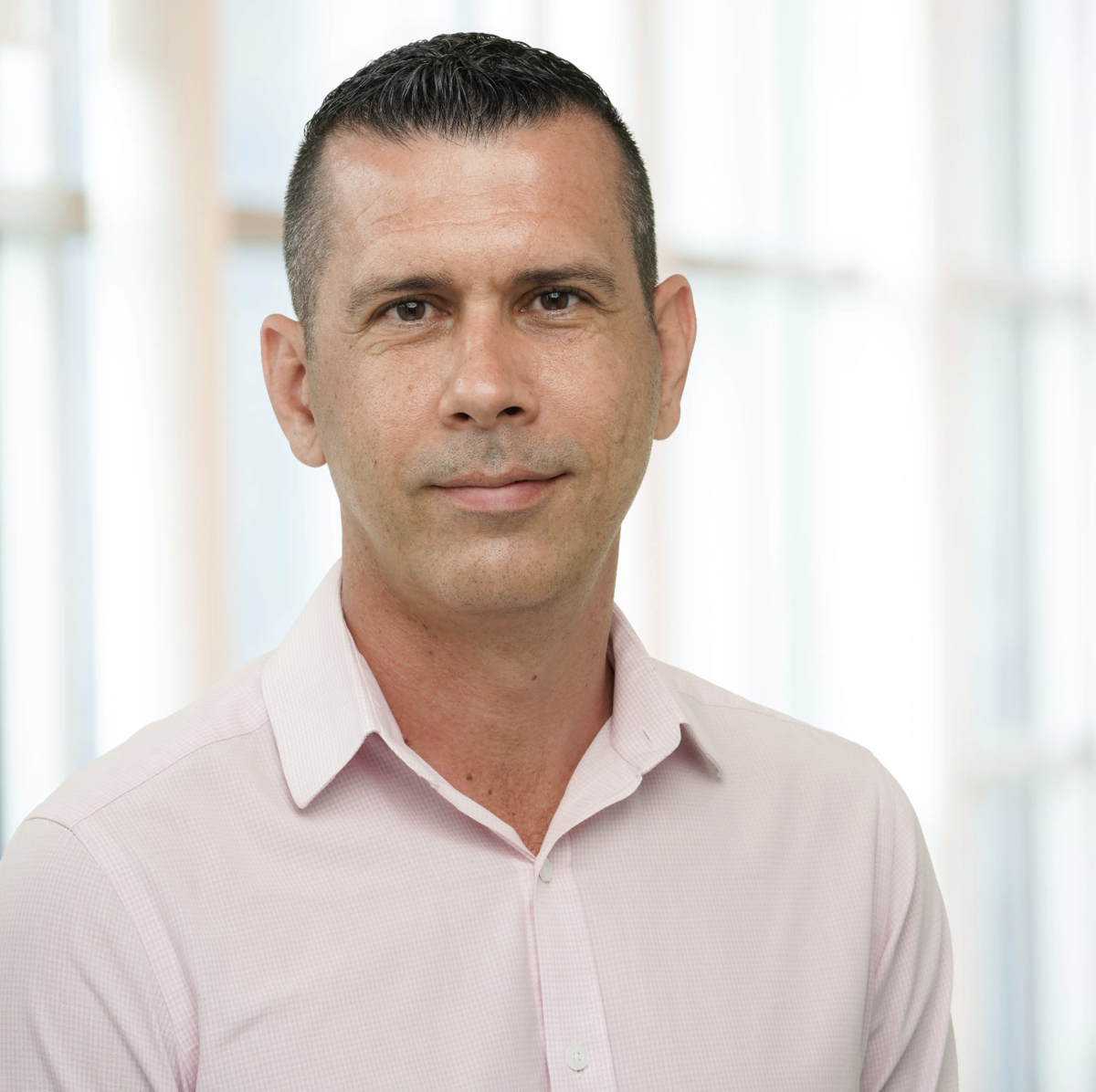 "Under his guidance, ICT has become a driving force in the organisation, contributing significantly to F&P Healthcare's success and positioning the company as an industry leader in digital transformation and inclusive workplace practices," CIO reported.
In second place was Angela Nash, the former chief information and technology officer at NZ Rugby, who during her tenure at the nation's peak body for rugby, launched "a data centre of excellence, a new fan engagement system, an integrated Teams in Black app, a new OTT/streaming platform NZR+ and a Roblox activation, that all run off a completely re-architected and re-built data warehouse and singal sign-on (SSO) solution".
Third place went to Simon Kennedy, chief digital officer at Foodstuffs North Island, who CIO noted had this year led efforts to keep stores operational in the wake of three extreme weather events - East Cape Cyclone Hale, the Auckland floods and Cyclone Gabrielle.
"The technology team were front and centre in FSNI's response to each of these events, using the cumulative learnings from innovations developed through Hale and the Auckland floods to underpin a decisive response to Gabrielle," CIO reported.
The next CIO category, which recognises emerging IT leaders, was won by Rudo Tagwireyi, director of connectivity, digital security and risk, University of Canterbury. The CIO judging panel said that Tagwireyi's ability to strategize, lead and influence" outcomes in a complex environment at the university had impressed them.
"Leading the organisation from being in fire-fighting mode to establishing proactive mitigations, and establishing some key partnerships to do this, has no doubt had a significant impact on University of Canterbury. Her achievements also demonstrate high maturity in how to effect change, using learning and education to drive a cultural shift," CIO's judging panel noted.
The CIO50 - top CIOs for 2023 include (full list here):
Nicholas Fourie, Vice President/CIO, Fisher & Paykel Healthcare
Angela Nash, Former Chief Information & Technology Officer, NZ Rugby
Simon Kennedy, Chief Digital Officer, Foodstuffs North Island
Fred Laury, Chief Information Officer, Entain
Ruth Russell, Chief Information Officer, Te Tumu Paeroa
Steve James, Head of Technology, Woolworths New Zealand
Shayne Tong, Chief Digital Officer, Foodstuffs South Island
Michael Oulsnam, Chief Digital & Technology Officer, University of Canterbury
Brian Northern, Group Chief Information Officer, Fulton Hogan
Christopher Laing, Chief Technology Officer, Qrious/Spark
---
Comments
You must be logged in in order to post comments. Log In